Farming
Gleason Family Vineyards goes sustainable, adds farming to winemaking operations | Business
Gleason Family Vineyards in Santa Barbara wine country has raised the bar on its commitment to sustainability with a new set of initiatives aimed at returning the land to one of its former uses: a grazing ground for farm animals.
The family-owned brand of vineyards — including Roblar Winery and Vineyards, Refugio Ranch Vineyards and the newly acquired Buttonwood Farm Winery & Vineyard in Solvang — has enhanced the utility of its three area properties in addition to its primary viticulture operations.
Michael Vining, director of farming and sustainability, joined the team in August 2021 to help the family properties become more self-sustaining.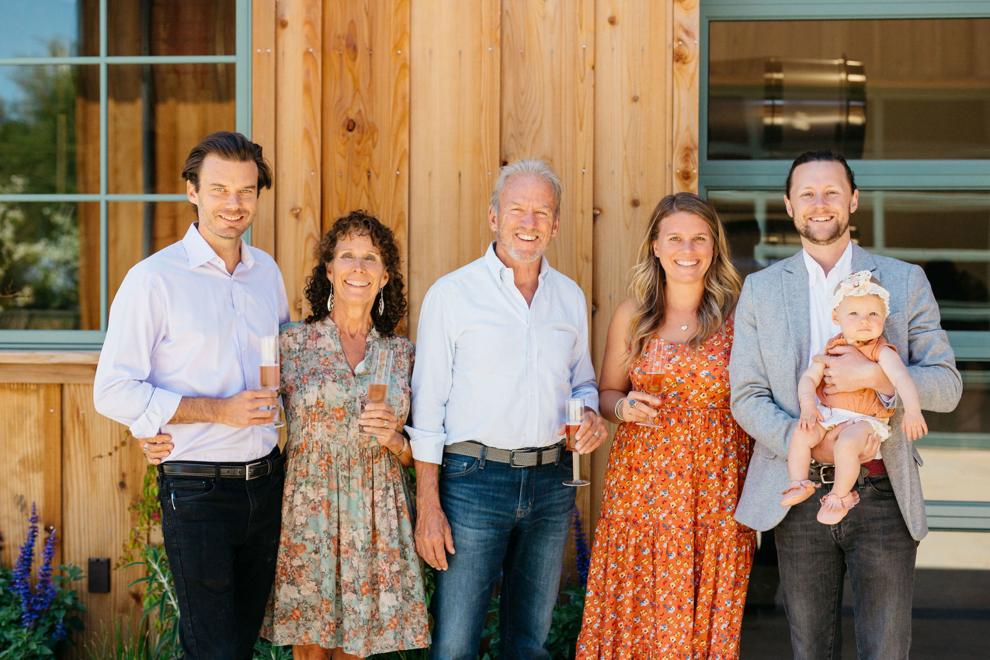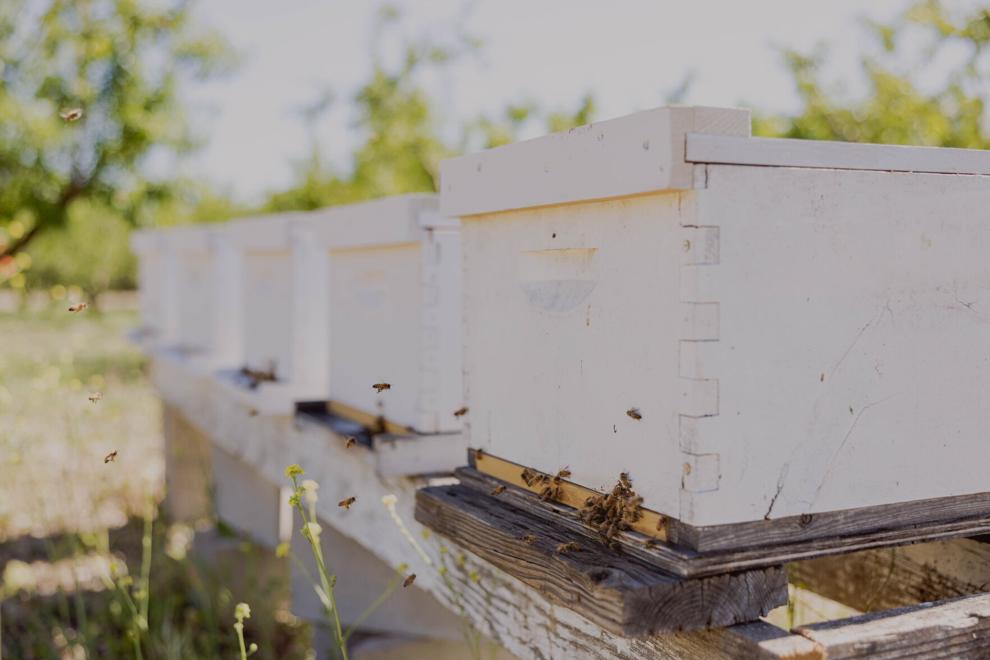 Lisa André covers lifestyle and local news for Santa Ynez Valley News and Lompoc Record, editions of the Santa Maria Times.
.